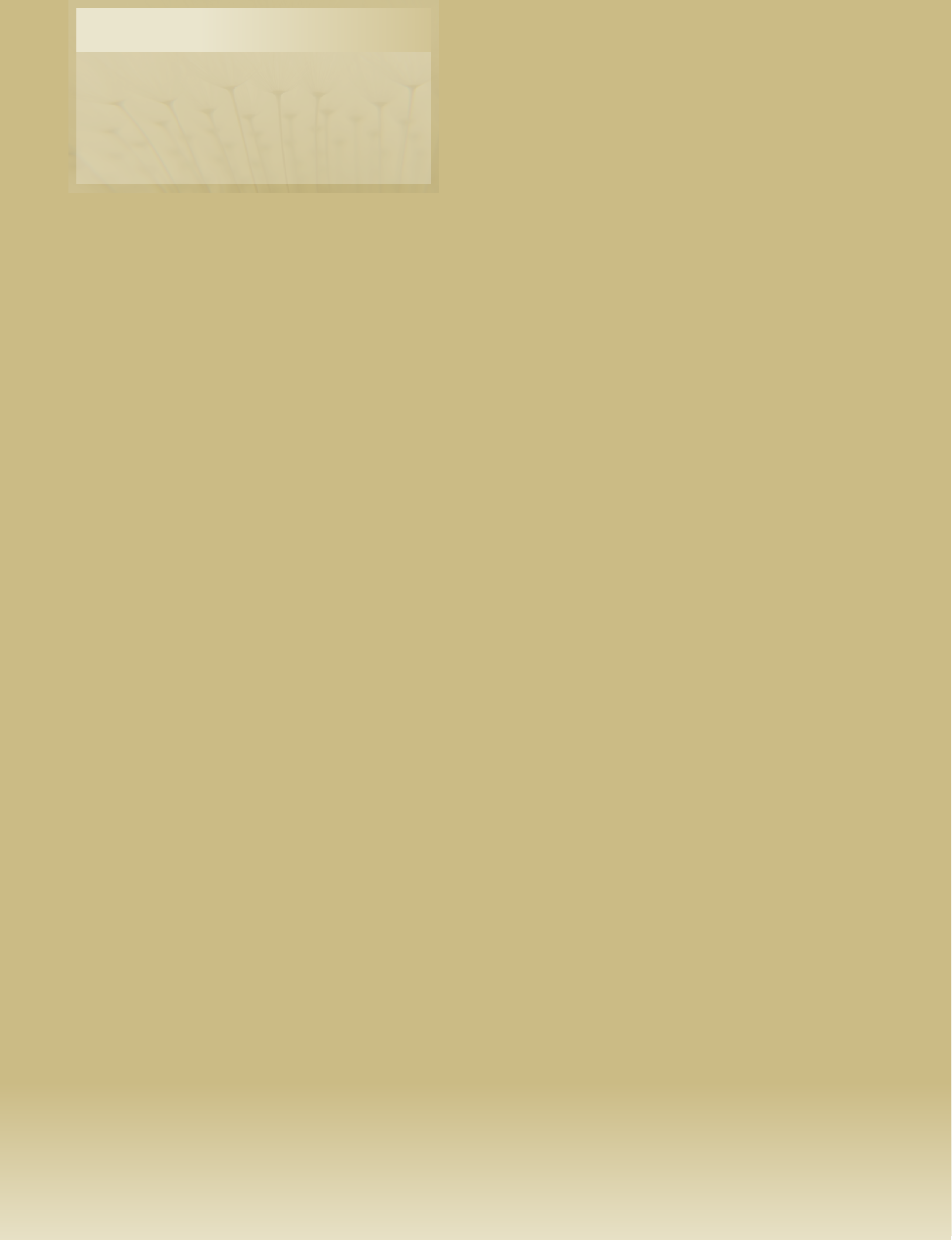 We take pride in making you feel at home.


We try to provide that little extra to help make your stay as relaxing as it can be... whatever the weather...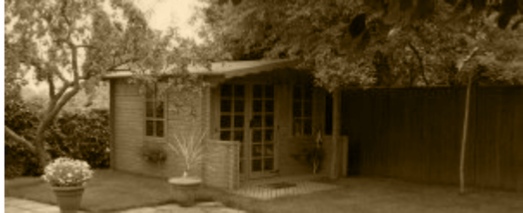 The Garden...
Please feel free to share the garden with us. There is a BBQ set aside specifically for barn use. There is an old arbour, a swing-bench and a couple of hammocks in shady spots that barn guests are most welcome to make use of...and frequently do.
At the bottom of the garden is a summer house that is supplied with electricity and internet - a handy little retreat to enjoy a cool glass of wine on a hot balmy summer evening. Or simply to escape when the football or soaps are monopolising the tv!
For older children...
There is a selection of games in the lounge, as well as a SONY console and a good variety of games. More games can be made available if needed, just ask. In the garden, table-tennis, table football and a pool table are on offer. There is a full size basket-ball hoop and a tree swing in the front garden.
There is a well stocked garden games shed at the bottom of the garden for the those gloriously sunny days for which Lincolnshire is known the world over!?!!
For younger children...
For those rainy days when the weather is not good and the great outdoors doesn't appeal, we have a variety of toys to occupy the little ones and give mum and dad a bit of a break: There is a huge selection of Brio and a humongous collection of Lego. We also have some soft chunky building blocks that are more suitable for very young children. Please do ask, however when we see the ages of your children on the booking form we will offer whatever seems most appropriate and have it waiting for you when you arrive.
There is a playhouse in the garden, swings and a good selection of garden toys and beach equipment available for borrowing (Buckets, spades, etc)